Redeployment plan for Bruxelles-Propreté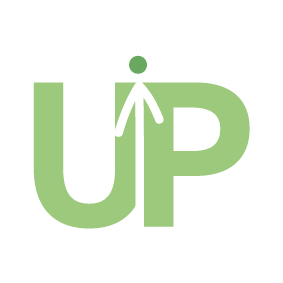 'UP!': A WORD THAT STANDS FOR NEW MOMENTUM, 
THE ENERGY TO MOVE FORWARD AND THE DESIRE TO DO EVEN BETTER!
Bruxelles-Propreté has existed for 30 years now; its redeployment plan launches a programme for its renewal between now and 2030.
The plan outlines the main steps to be taken by 2023, the need for which has been highlighted by three audits and a number of internal analyses.
By redoubling its efforts, Bruxelles-Propreté will be able to respond even better to the climatic, environmental and socio-economic challenges that our Region, along with the planet as a whole, is facing.
As one would expect of any ambitious project, this cross-cutting plan concerns the organisation in all its dimensions, including operational aspects, interactions with the municipalities, and the image it conveys to civil society and the media.
The main intentions of this plan are:
To prepare for the Agency's transformation in order to meet the challenges of the circular economy and climate transition;
To move the Agency towards greater quality, effectiveness and efficiency of services;
To set parameters for the Agency's redeployment using a steering tool for the entire organisation.