Bruxelles-Propreté is actively involved in the recycling of paper and cardboard, PMD packaging, glass bottles, jars and phials, garden waste, bulky waste, electrical and electronic waste, construction waste, scrap metals, etc.
In addition, Bruxelles-Propreté collects chemical waste items to make sure that they are removed according to strict rules that are respectful of our environment.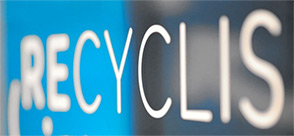 Via Recyclis
Through Bruxelles-Propreté, the Region is a shareholder in Recyclis, the sorting centre that processes the contents of yellow bags or containers. It can process 80,000 tonnes of paper and cardboard waste. Visit the Recyclis website for more information.
A training and awareness programme for school groups and other associations was developed there in 2012.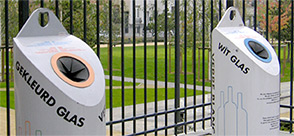 Via the bottle banks
Duplicating bottle banks (white for white glass and coloured for coloured glass) and observing instructions have helped provide recycling centres with high quality glass.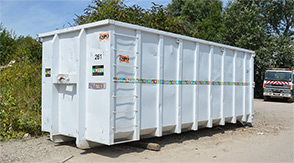 Via the Recypark
Bruxelles-Propreté is always looking for new recycling systems for the waste collected by its teams. For example, since 2011, Bruxelles-Propreté separates flat glass from bulky waste items in its 2 container parks to achieve better recycling.
We also sort wood, metals, gypsum board, PE/PP type hard plastics (buckets, toys, etc.), electrical cables, corks, etc. For more information, check out the pages dedicated to our Recypark (for residents and for professionnals)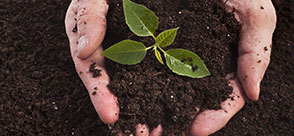 At Bruxelles-Compost
The garden waste collected from households, in the container parks (regional and local) and brought by gardening businesses are transformed into compost at the regional composting centre, Visit Bruxelles-Compost website for more informations.